All About Therapy was created to provide high-quality therapy services to children and their families. We specialize in occupational therapy (OT) services for people from birth to age 21 who have one or more special needs or need additional educational assistance. We want every child to keep progressing, so our therapists create new goals as our clients develop new skills. We work with each client's pediatrician or doctor as well as and community agencies to provide the most effective continuum of care. Keep reading to learn about the services we provide.
All About Therapy Services
Some of the most common issues we specialize in include:
Attention deficit hyperactivity disorder (ADHD).
Autism spectrum disorder (ASD).
Developmental delays and disorders.
Handwriting difficulties.
Motor delays/disorders.
Handwriting difficulties.
Sensory processing disorders (SPD).
Feeding/oral motor difficulties.
Cognitive disorders.
Down syndrome.
Cerebral palsy.
Genetic syndromes.
Here is a closer look at the services that we provide.
Pediatric Occupational Therapy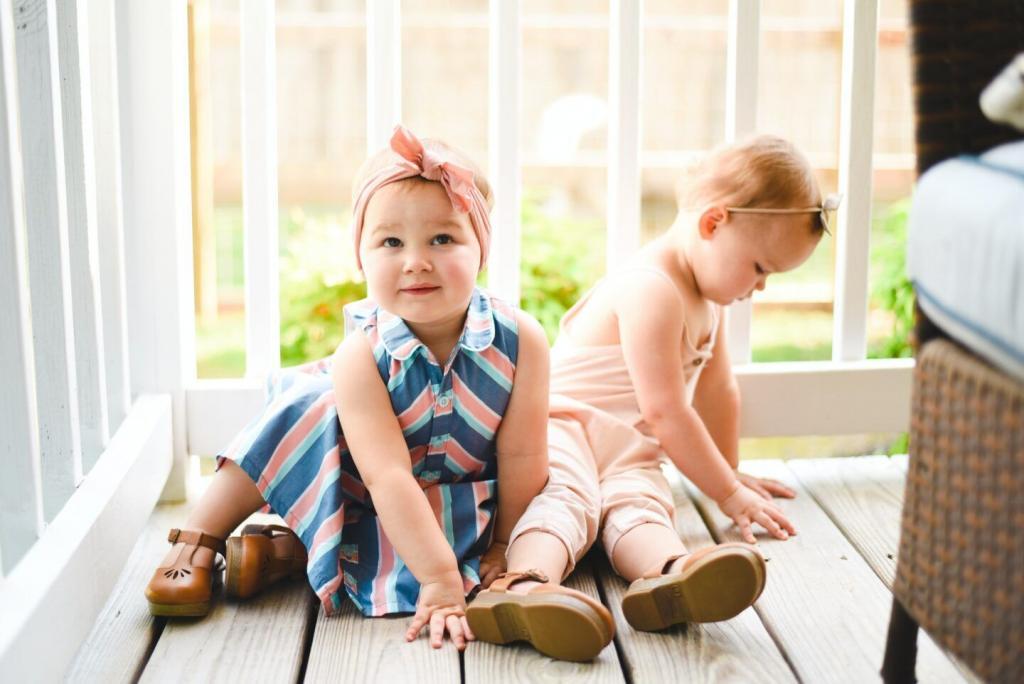 Occupational therapy helps people participate in everyday activities while focusing on development and function. At All About Therapy, pediatric occupational therapists focus on promoting function and engagement of infants and toddlers and their families in everyday life. Therapists incorporate play, education, eating, and dressing into therapy since they are critical elements of life.
Early Intervention Services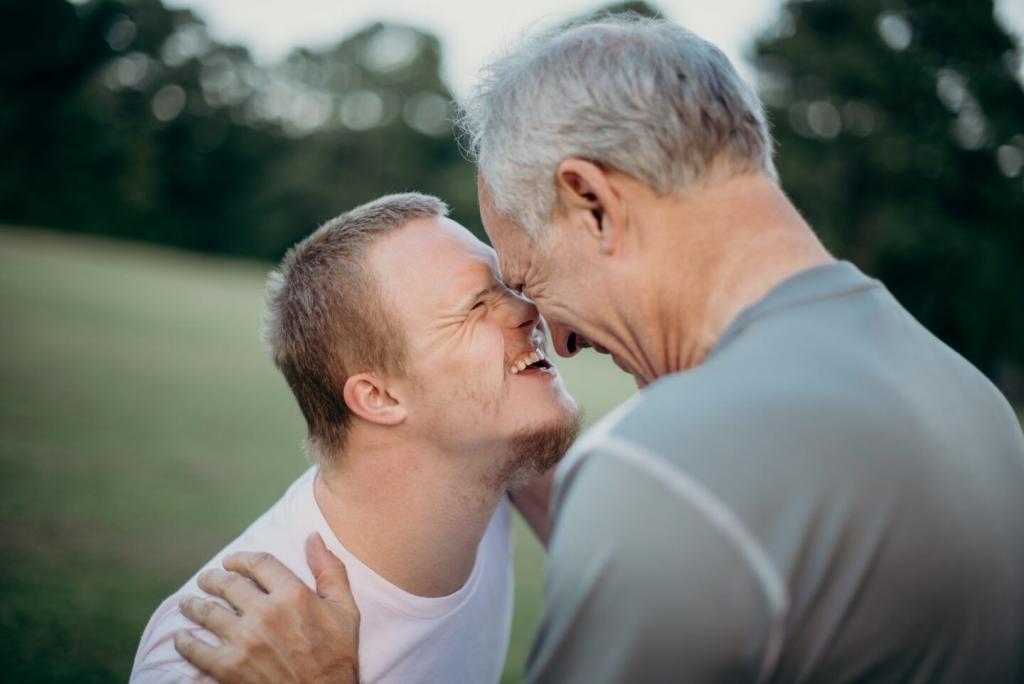 Early intervention services are dedicated to children with special needs that hinder the development of their skills. The services are intended to aid children so they can reach their potential. We often see delays that are caused by premature birth, feeding concerns, or sensory issues. We also work with children who have been diagnosed with autism, Down syndrome, cerebral palsy, learning disabilities, and other issues. Our early intervention services can be provided in the child's natural environment, so the therapy is not disruptive to a daily schedule. We work carefully with families to determine when and where to schedule therapy.
Developmental Milestones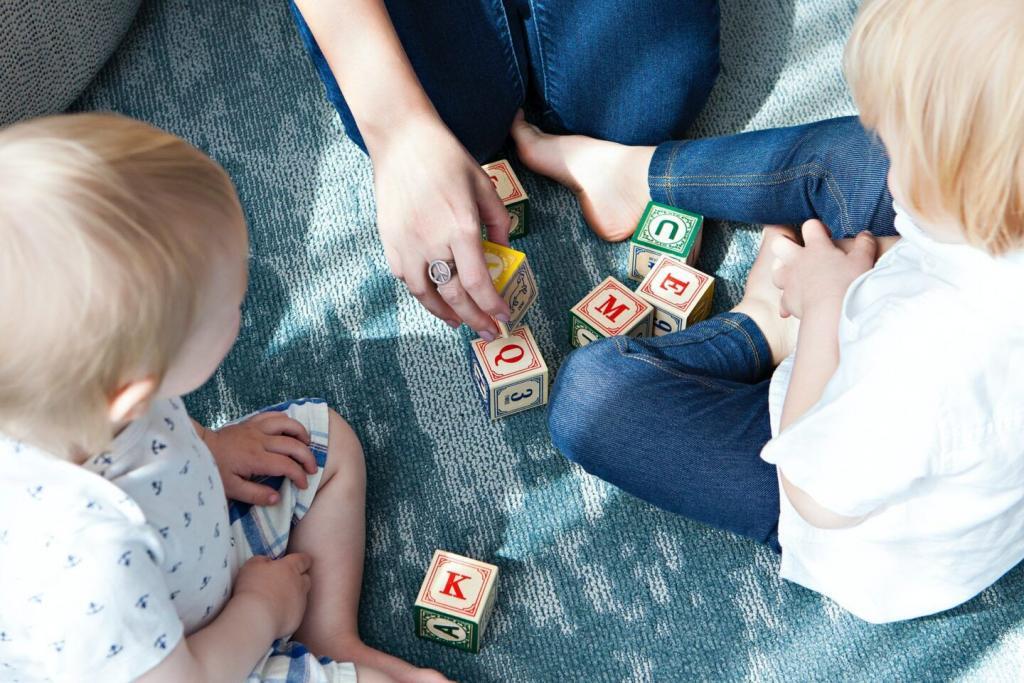 Developmental milestones are skills children learn during certain time frames of their lives. Our therapists make sure that our clients are reaching these milestones at the appropriate age and are not falling behind.
Contact All Us Today!
If you are interested in therapy for your child, click here to contact us, or give us a call at 919-448-6018. Due to COVID-19, we are now offering occupational teletherapy! We can help your child progress, reach new goals, and develop new skills. We look forward to working with you.