Four Great Things About Being an Early Intervention Occupational Therapist
What is an early intervention occupational therapist? An early intervention occupational therapist is a pediatric occupational therapist who works with children ages 0-3. The occupational therapist is part of a team of service providers including the service coordinator, and depending on the child's needs, a physical therapist, speech therapist, and a special instructor may be part of the team as well.
1. You get to help the child in the environment that they're naturally in all the time. This means you will get to see real life in action! In birth to three early intervention the child's natural environment is usually the child's home or daycare. Sometimes therapy takes place at another location that the child regularly frequents, such as a relative's home, nearby park, or public library. Any ADL in the child's daily routine can be addressed during OT. This can include a wide range of activities such as getting into the car seat to go on a family outing, bedtime routine, feeding themselves lunch, getting themselves dressed and engaging with toys during playtime.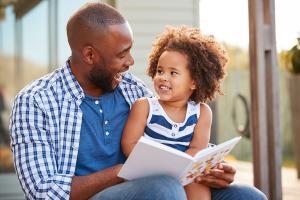 2. Therapy involves the whole family, even siblings. Siblings can be a great resource for therapy. Often times when a sibling does something the child receiving therapy will want to do it too! This can be a great motivator and a peek into what supports the child receiving therapy might need in order to be successful in play with their sibling. Sometimes siblings or the whole family will participate in games that the child receiving therapy has a difficult time participating in, and as the OT you get to help come up with creative ideas to help the child participate fully in family activities.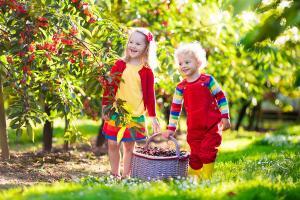 3. Therapy supplies can be anything! When you're in the home environment, you get to use anything in the home! Maybe the child needs to be repositioned in their high chair to better assist with feeding and their favorite blanket can be placed behind them. Or perhaps there's a special spot in the bathroom where they like to brush their teeth and where oral desensitization can take place prior to tooth brushing.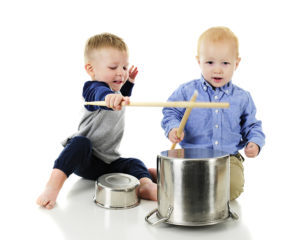 4. You get to build relationships with children and families. Going into someone's home is a pretty intimate experience. Some children I see for a few months, some for a few years. Working with a child and their family for an hour every week can build a very close relationship. It's amazing to see when all the pieces come together and the therapist is able to guide the family in finding ways to help their child achieve success.